Enroll in progressive, exciting & fun guitar tuition program. It extends beyond traditional guitar class where students learn aspects in musical creativity
It is recommend that beginner students commence their guitar studies using an acoustic guitar. Students are required to bring their own guitar to each lesson. The Academy do have spear guitars for students to use in class. This is convenient for group sibling classes so parents to do need to purchase more than one guitar for home practice use.
Guitar Programs
For All Ages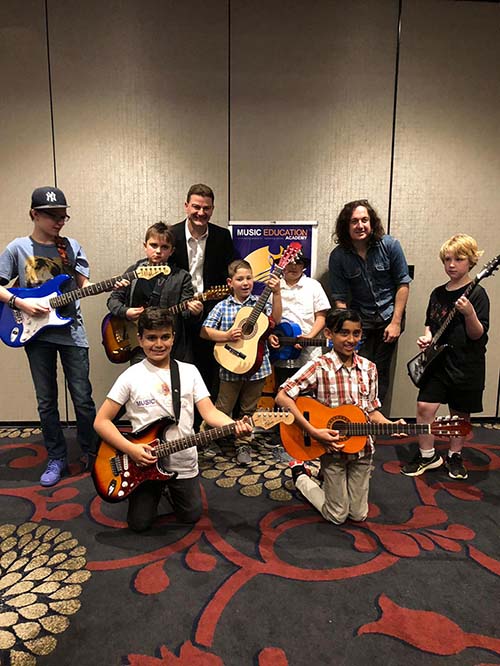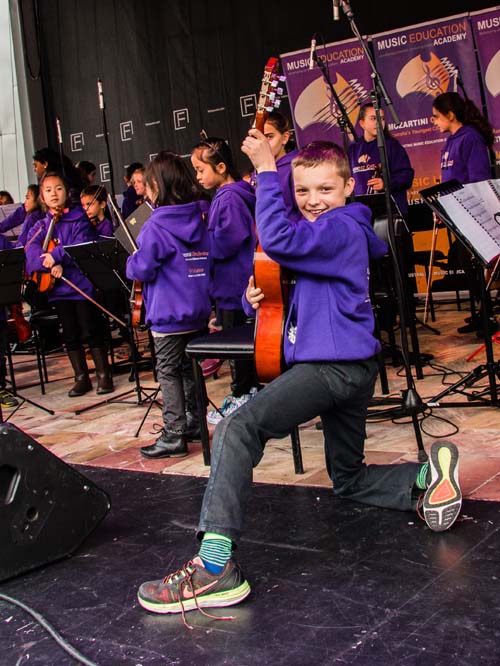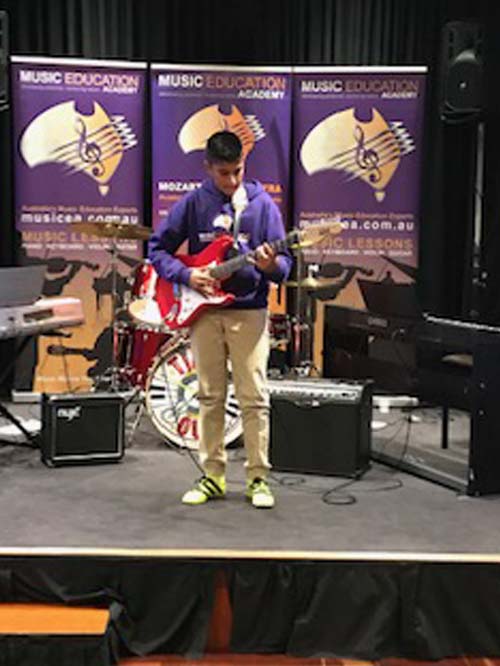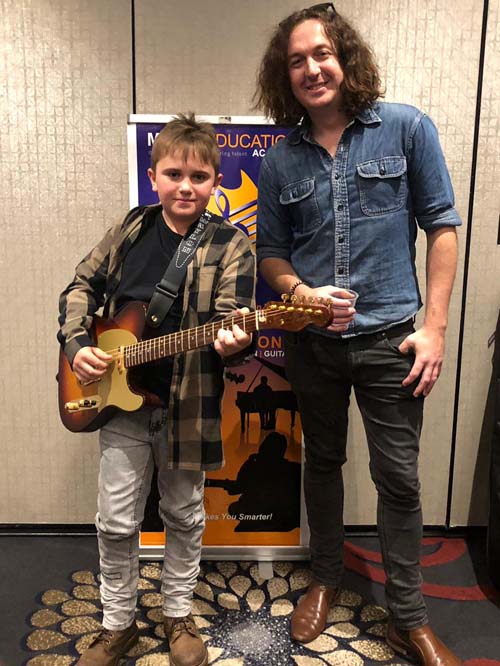 Class Duration
30 minute Individual
60 minute Group
Class Times
Monday to Friday 3pm to 9pm
Saturday 9am to 12pm
Studio Facilities
Three digital piano teaching studios with 3 to 5 digital pianos in each studio all with 88 weighted keys.
A Grand Piano Studio.
A teaching room with a 6ft long whiteboard and manuscript lines.
Guitar Studio with spear 1/2, 3/4, 4/4 size acoustic guitars and 3/4 electric guitar.
Students have access to professional recording equipment, PA system, and comprehensive
library along with air conditioning, heating and well lit studios.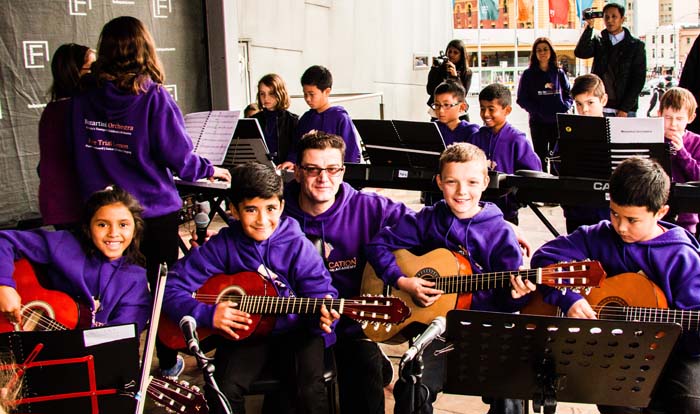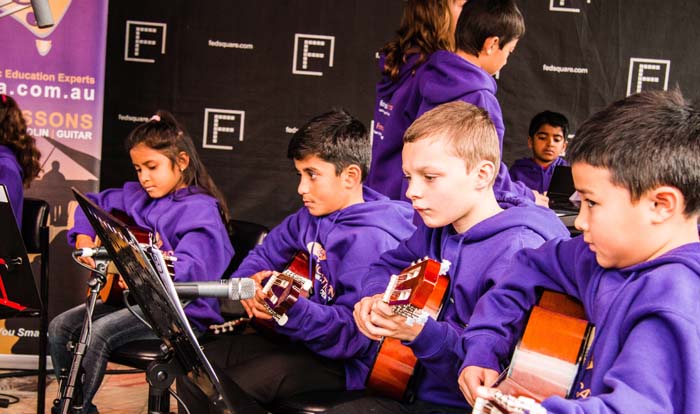 The program is progressive, exciting, offers a breath of challenges each lesson for students, and most of all it's fun! The program extends beyond the traditional guitar class were students learn other important aspects in musical comprehension and creativity.
Students are taught to compose music, improvise, ear-training, musicianship skills, music appreciation, music technology, and all students have the option to record on our annual end of year CD.
We understand that students today have an array of extra-curricular activities available to them and believe their choice to learn music will be very rewarding and provide them with skills they can transfer to other areas of academic excellence. In order for students to maximise the most of their music studies we make it our priority to inform students on time management skills and instruct students on how to practice correctly and effectively.
"Our aim is to create a culture of self-motivated learning so students can continue learning music long after their journey at the Australian Keyboard Academy is complete".