Book Your FREE Trial Lesson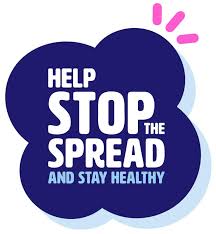 Some Simple Steps
we are making to ensure the
health and safety of our students
and teachers. Read more
---
Free Trial Lessons are held on the following days
Piano-Keyboard: Monday | Tuesday | Wednesday | Thursday | Friday | Saturday
Guitar:                 Tuesday | Thursday | Friday
Violin:                  Wednesday | Thursday
Singing:              
Please contact our Booking Hotline 9310 9532 or Lorenzo 0414 856 533 if no free trial lessons are available for your requested instrument or contact us via email.
We do experience a high demand this time of year and simply may not have updated our Free Trial Lessons.
Phone is unattended during classes, please leave your name and contact number and we will return your call within 24 hours.
Once you have completed your Free Trail Lesson we will finalise your weekly lesson time in person.