WE HAVE MADE SOME NEW CHANGES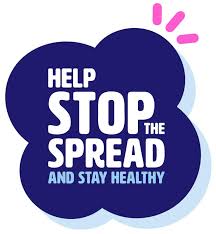 We'll keep you posted with any future updates.
Complimentary MusicEA Face Mask for all MusicEA Students.
Two automatic hand sanitiser dispenser units.
Soap and paper towel dispenser units.
Regular wiping down of heavy traffic surfaces and door handles.
All musical instruments will be wiped down before and after each lesson.
Installation of acoustic screens.
Online Music Classes.